Holiday Desserts in Holland, Michigan
Holland Cakery 'n' Sweets loves the holidays and all of the desserts we have the pleasure to make for you.  We love the classic desserts like pumpkin pie, Christmas cakes, apple pie, Valentine's day cookies, & key lime pie just to name a few.  
Proudly Serving Holland, Zeeland, Grandville, Saugatuck, Douglas, Hamilton, & South Haven
Holiday Cookies, Holiday Cakes, Platters & More...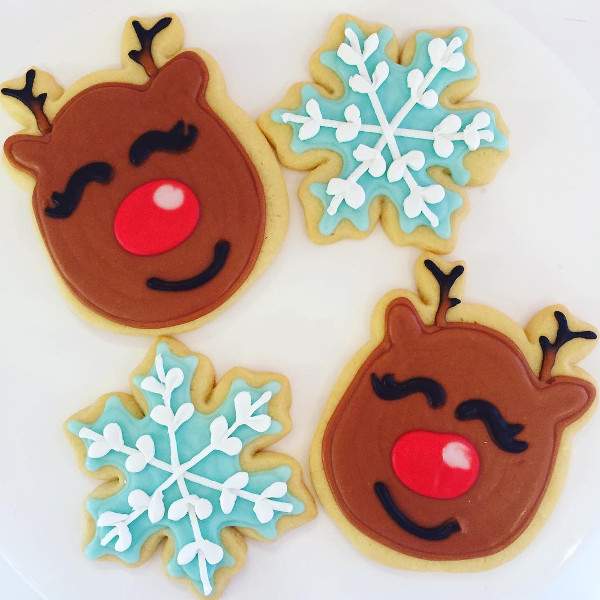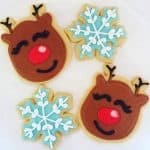 Decorated Holiday Cookies
Decorated sugar cookies around the holidays are some of the most fun we make.  Rudolph, Frosty, an Easter bunny, or Stars & Strips for July 4th.   Let us help you with your celebration.  
Cookies
 for another ocassion?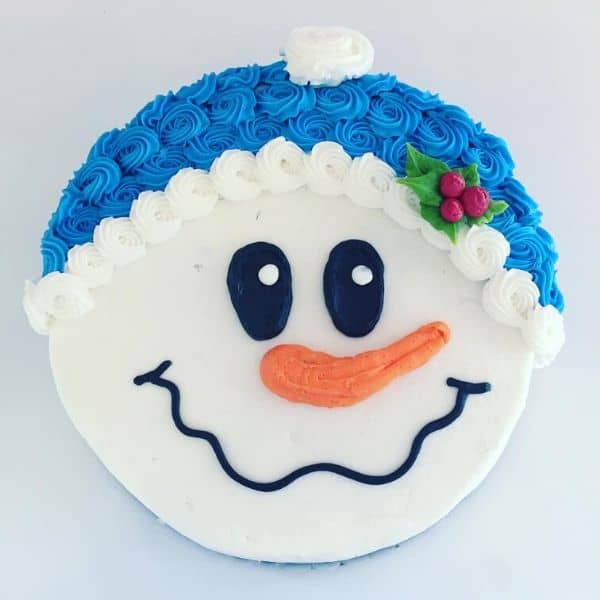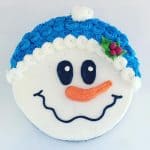 Holiday cakes are popular around Thanksgiving, Christmas, & Valentine's Day.  Holland Cakery 'n' Sweets also designs custom centerpiece cakes for many special ocassions throughout the year.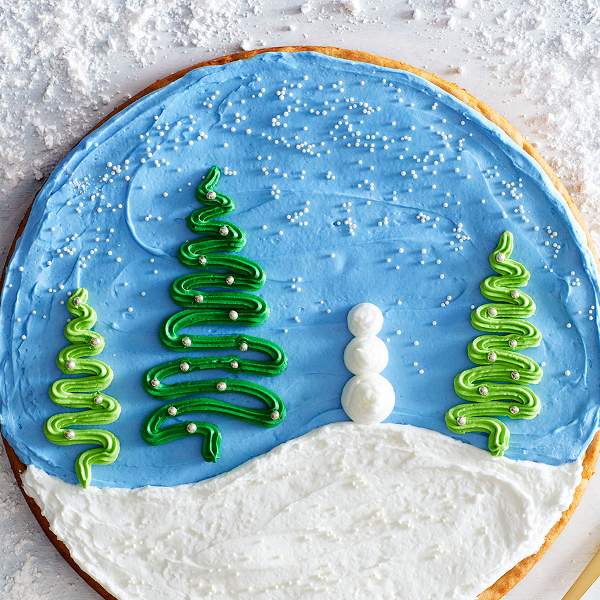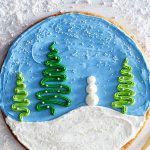 Holiday cookie cakes make wonderful gifts and we'll be happy to design one as unique as you need.  Pick your holiday, theme, or whatever design you have in mind and let's do it. Adults (older kids) love these.
Single-Serve Cookies Everyday!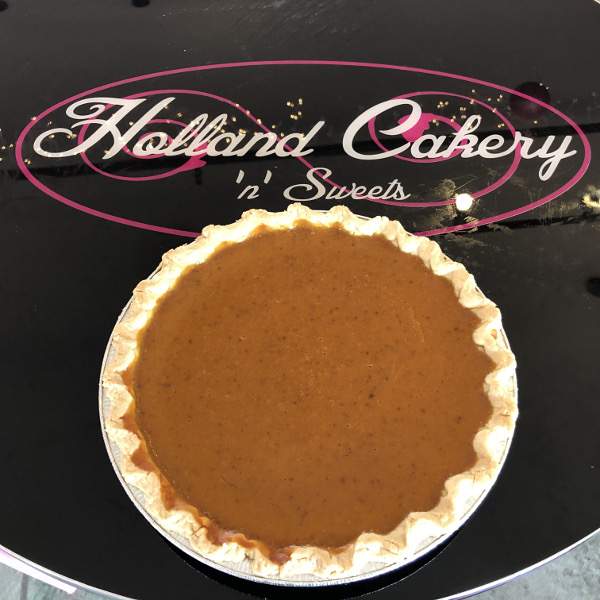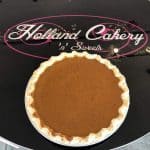 Pumpkin Pie is a classic holiday dessert for both Thanksgiving & Christmas.  We make this classic available throughout the holiday season.  Call us today at (616) 396-0200 and order your holiday pies.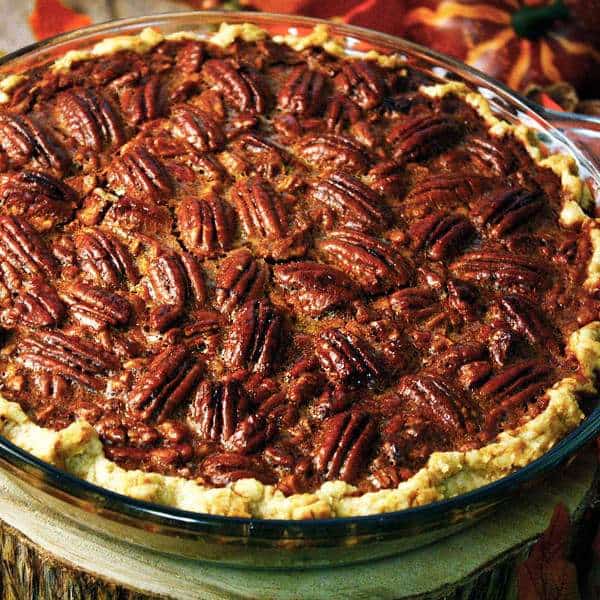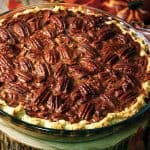 Fresh Pecan pie for the holiday season.  This is another seasonal favorite we keep in our display throughout the holiday season.  Call us first for larger quantities but know we'll always have a few of these ready to go.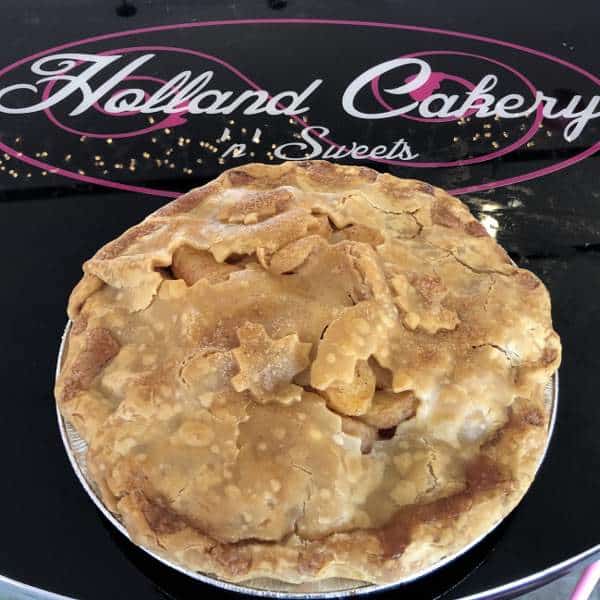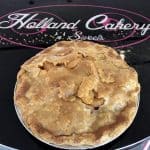 Michigan apples and apple pie during the holidays.  There's something special about apple pies during the holidays.  This is also one we'll have in stock throughout the holiday season (Nov – Dec).
Thanksgiving, Christmas, New Years, Mother's day, father's day, parties, & more!
Holiday Desserts for every occasion!
Holland Cakery 'n' Sweets is your local bakery connection for Holiday Cakes, Pies, Cookies, Cake Pops, and more. Buy one, two, or have us package them up as gifts.