Local Bakery in Holland, Michigan
HOLLAND CAKERY 'n' SWEETS
baked goods for west michigan
Proudly Serving Holland, Zeeland, Grandville, Saugatuck, Douglas, Hamilton, & South Haven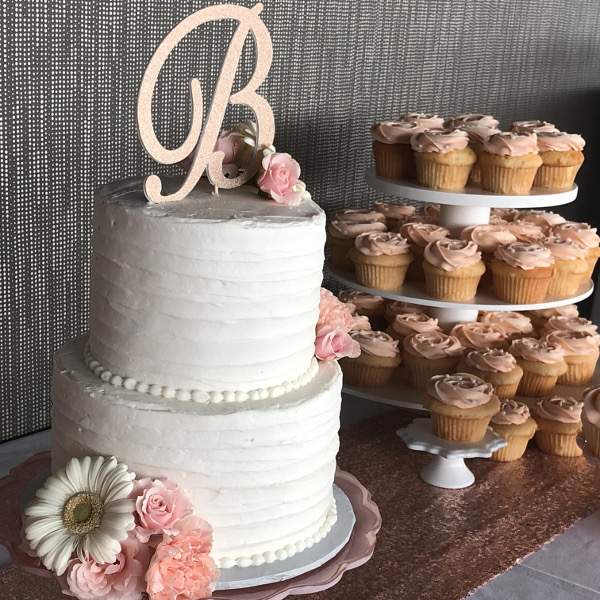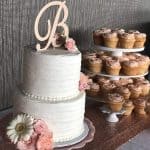 Our team would be honored to assist you in designing your 
perfect wedding cake.
  Choose a traditional tiered style, square, elegant, simple, or bring us your unique idea.  Call us at (616) 396-0200.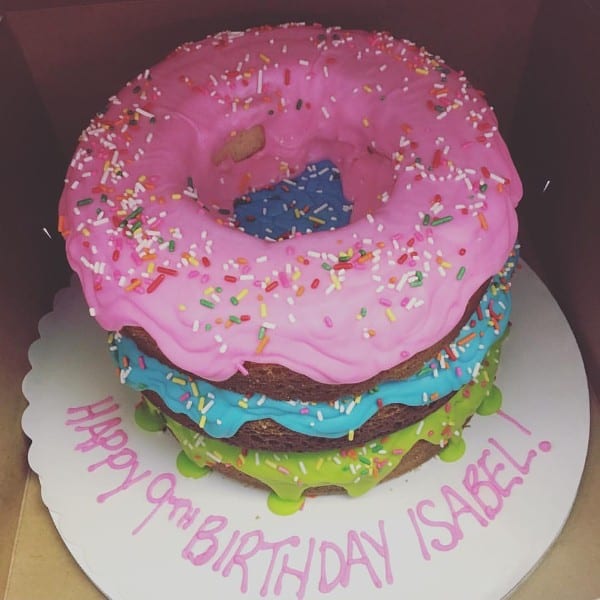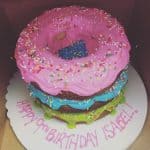 Let us bring your design to reality today.  We love to make unique birthday cakes for young kids, adult kids, or anyone special in your life.  Make the day extra special with a 
custom birthday cake
 designed by you.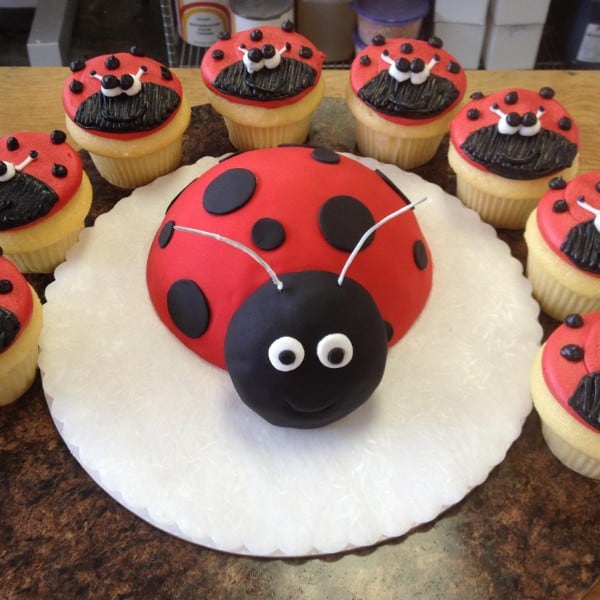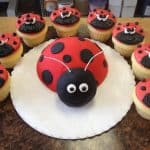 Cupcakes are just fun and make great party favors.  Have an idea?  Let's make it happen.  Holland Cakery also has 
single-serve cupcakes
 daily.  Stop in for coffee & let's see if you leave the bakery with just one!
Coffee & Single-Serve Desserts Everyday!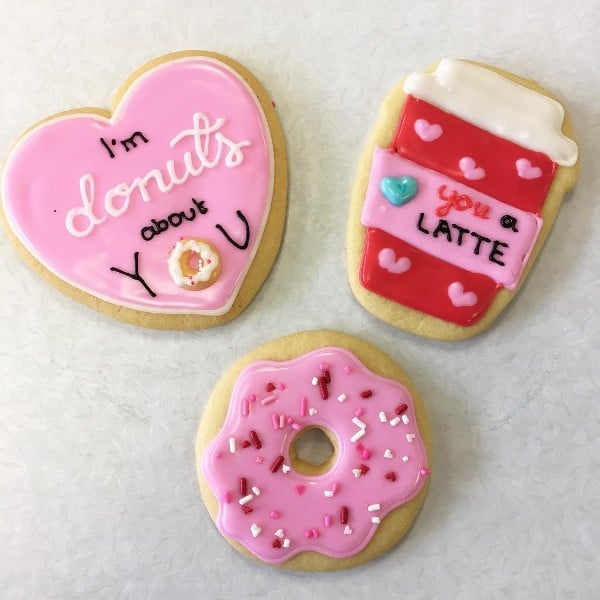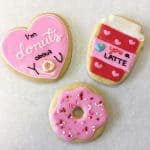 Decorated cookies are party favorites and can enhance any theme. We do cookie cakes, bars, gift baskets, and of course single-serve 
cookies
 at the bakery counter.  Everyone loves sugar cookies!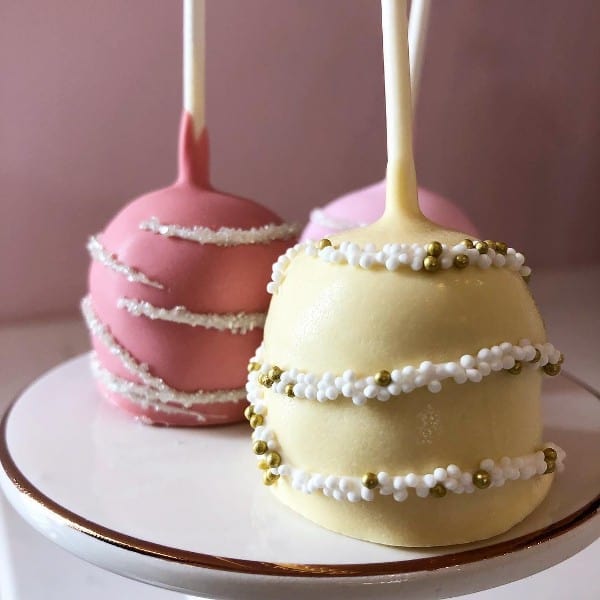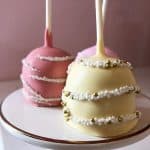 Cake Pops are basically a cake styled lollipop.  Sounds good doesn't it?  
Cake Pops
 can add a design element for wedding receptions, bridal showers, birthdays, & any special ocassion you have planned.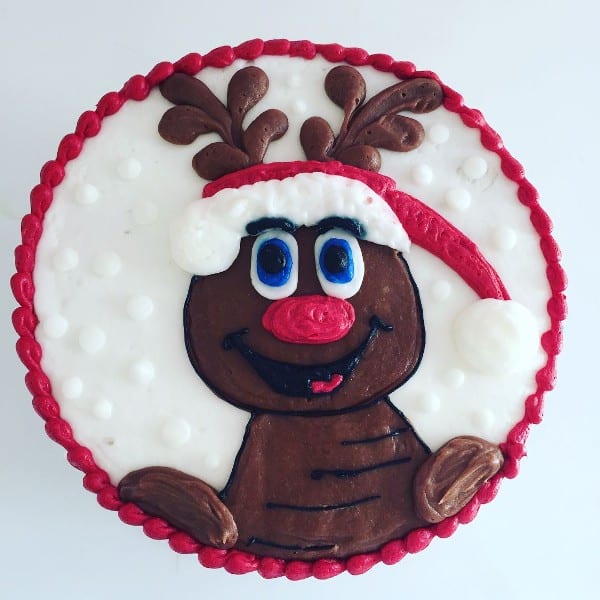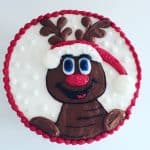 Holidays are special times we get to spend with family & friends.  Let us help celebrate with 
holiday cakes,
 cookies, pies, or whatever you have in mind.  Call us today at (616) 396-0200.
Holland Cakery has been serving the West Michigan area since 2011. We proudly service the communities of Holland, Zeeland, Hudsonville, Grandville, Saugatuck, Douglas, Hamilton, and South Haven. Cake designs speak volumes about who you are and how you want your guests to remember your special event.
Our bakery always has fully stocked cases of baked goods available and we promise it's "Always Fresh, Never Frozen".
Our team spent years discovering the skill and art of creating beautiful and stylish wedding cakes, cake pops, cookies & more.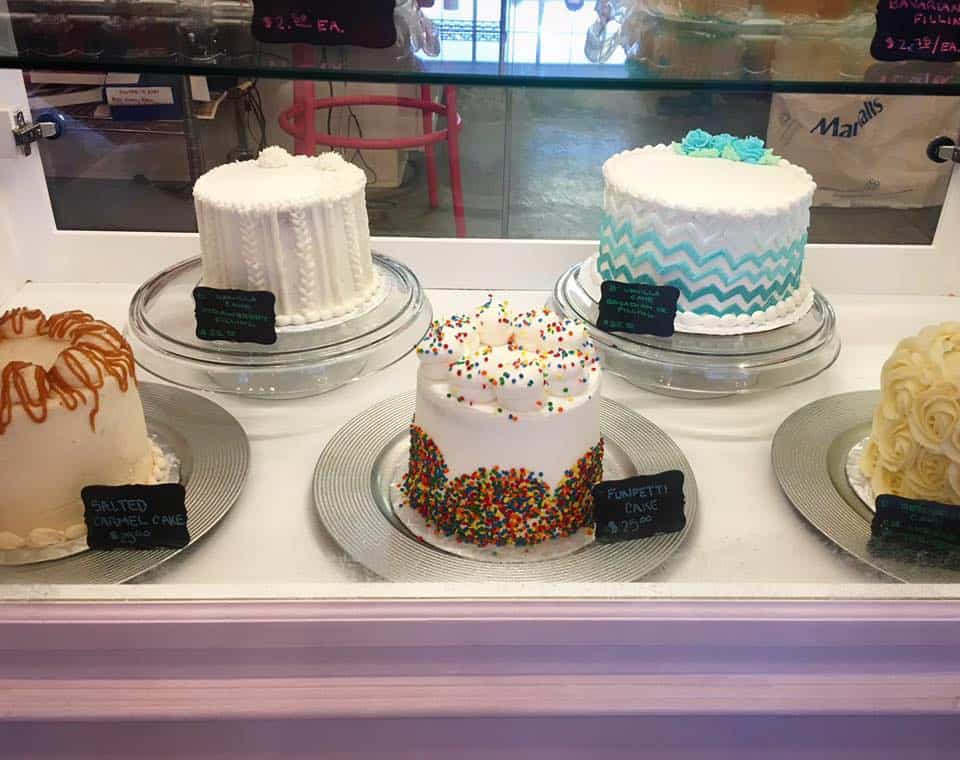 What Our Customers Think
Holland Cakery 'n' Sweets Says "Thank You"

"I ordered cookies, cupcakes and a cake for my wedding and they were all adorable and delicious! Everything was delivered flawlessly and we got tons of compliments."
"They were very helpful regarding making the centerpiece cake for our wedding. We don't live in the state and they were willing to work around that for us. The day before our scheduled pickup I called and asked if we could get it early and without hesitation they had the cake ready in an hour for us. Great price as well. Almond flavored cake was divine."

"I needed a Star Wars cake and some cookies for my son's first birthday party. I tried multiple other bakeries in the Grand Rapids / Holland area, and Holland Cakery was the only shop to even get back to me. We have ordered cakes from them in the past and have always been pleased - we should have just called them first this time, too. The cake and cookies looked awesome and were tasty too! Very pleasant experience. Amazing job!"

"The Holland Area Arts Council had its 50th Anniversary celebration on Saturday and Holland Cakery 'n' Sweets created a cake for each decade. The artistry was FABULOUS and they were delicious. (A different flavor for each decade as well)."

"I have ordered several cakes and have not been anything less than Amazed by each of them! Holland Cakery and sweets does an amazing job with custom orders and their flavor and texture is fantastic. Their prices are reasonable and I will probably never purchase a cake anywhere else."


"We ordered the cupcakes for our wedding from Holland Cakery N Sweets, and they were a huge hit! They were delicious, all flavors were moist, and they were large in size. We had 4 flavors, so everyone could enjoy what they like. They provided a free sample box that we were able to take home. We had a very good experience planning with them."