See Pricing by Category (select one)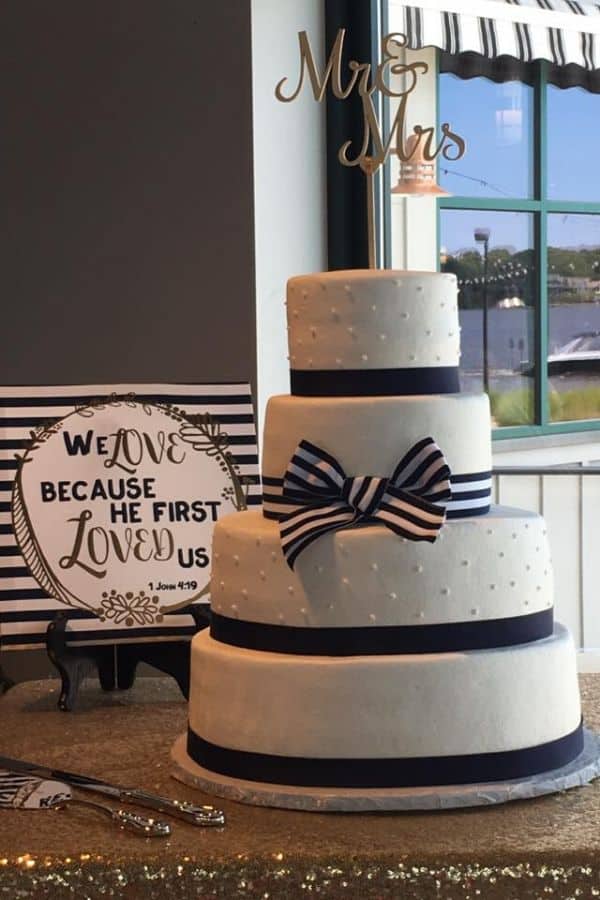 Call us at 616-396-0200 for our current pricing!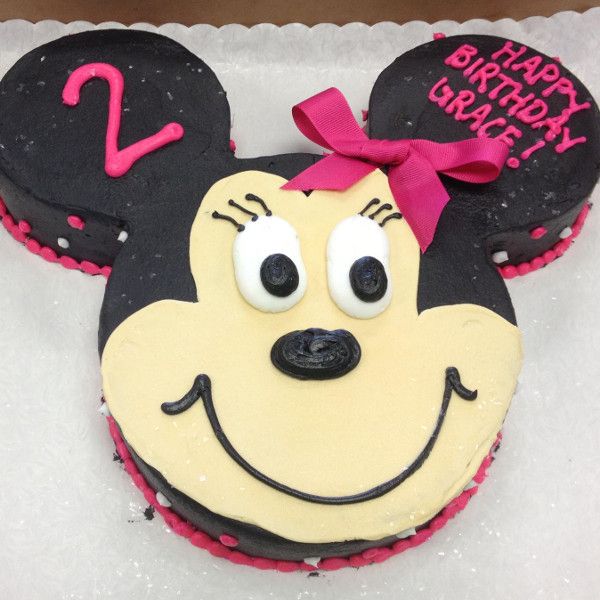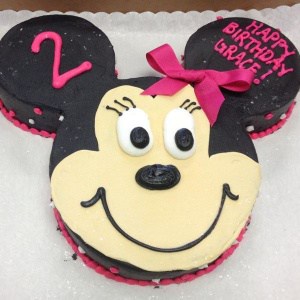 Custom Cakes require a weeks notice for placing an order.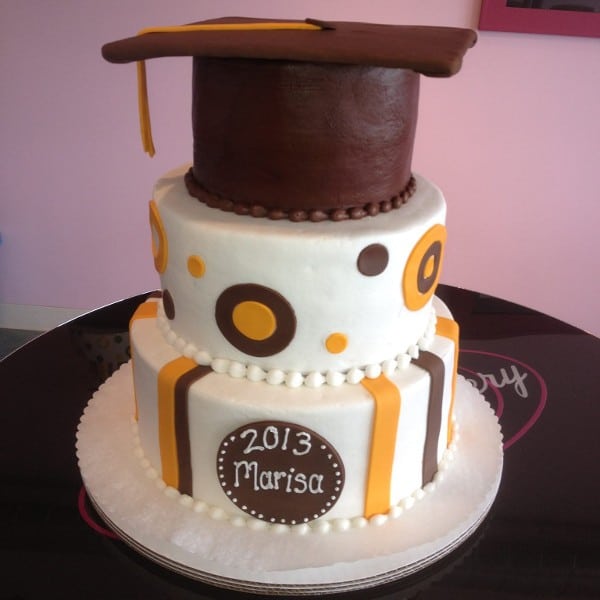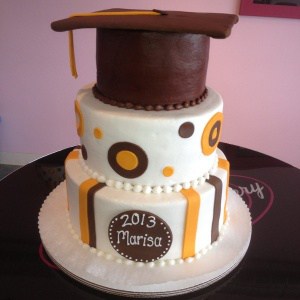 Birthday & Specialty Cakes **
Holland Cakery 'n' Sweets does a wide variety of custom cakes and we price each cake based on the overall design & time required.  Fondant icing or decorations will be priced accordingly.
**We require a 72 hour notice on any cancellation for a Birthday or Specialty cake.  We appreciate your understanding in this matter.